Our global membership is our greatest asset. The opportunity exists for volunteers to go on to serve on the Board of Directors, providing the Association with high-level strategic direction and decision-making. Do you, or someone you know, want to serve on the Board? The nomination process is open until May 20 for the 12 positions for the 2023–2025 Board term. Learn more about the process, eligibility to submit nominations, and the most sought-after criteria in candidates—and nominate a potential leader!
Learn More
Pre-registration for the 2023 Annual Meeting Live+ is now closed. General registration will open in January.
ABOUT INTA
We Foster Consumer Trust, Economic Growth, and Innovation.
We're a global network of brand owners and professionals dedicated to supporting trademarks and related intellectual property. Explore how we support brands through our work in advocacy, events, and resources—with exclusive benefits for members. Learn more about us.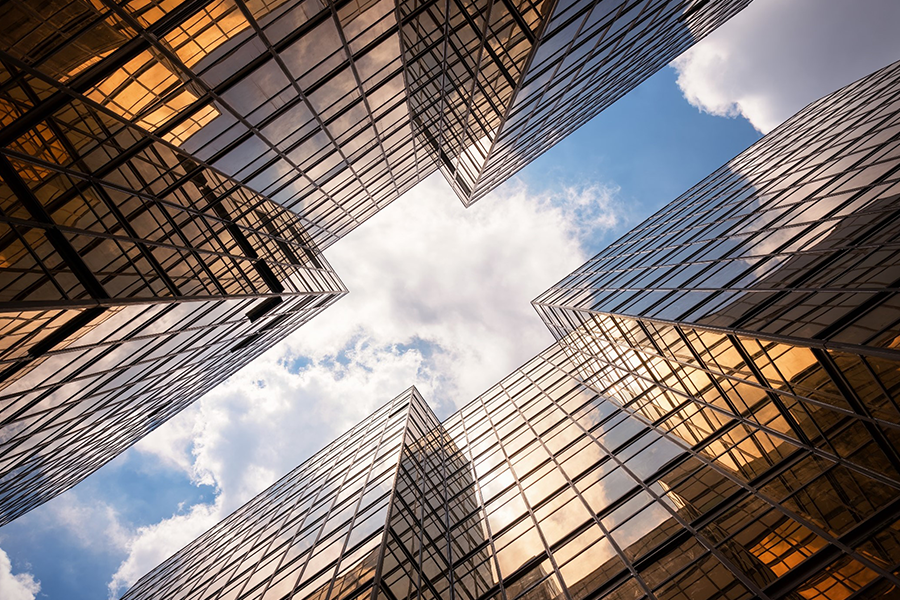 Press Releases
INTA recently released its Report on the Taxation of Trademarks and Complementary Rights in Europe, focused on the tax implications within the trademark lifecycle in the European Union, the United Kingdom, and Switzerland.
Read More
Interviews
Published: April 20, 2022
2021 INTA President and 2022 Chair of the Nominating Committee Tiki Dare (Oracle Corporation, USA) sat down with the INTA Bulletin to explain the nominations process for INTA's Board of Directors, the most sought-after criteria that they look for in candidates, the importance of diversity, and further insight that eligible members should consider when making their nominations.
Read More
Maximize Your Membership
Our member organizations reap exclusive and relevant resources, time-saving tools such as our Practice Guides, Business Development opportunities, substantial event discounts, and a vibrant global community to help your brand navigate the unprecedented challenges—and opportunities—we're facing today. There's never been a better time to stay connected. Please note that late fees for membership renewal take effect on February 1.
Learn More
Advocacy
We speak for brand owners by working to foster effective laws and policies worldwide on trademark and related rights and to harmonize their implementation.
Learn More
Close
Take advantage of a 21-day free trial membership to access exclusive member-only content. See details
*Required. By clicking "Request Trial Membership," I agree to INTA's Privacy Policy and website Terms of Use. No credit card or billing information required.