Get access to the practical tools and international insight you need to navigate trademark and intellectual property practice now and in the future. Learn more about INTA.
Limited Time Offer!
Beginning on September 1, 2023, your organization can become a member and enjoy several extra months of membership at no additional cost: September, October, November, and December of this year, in addition to all of 2024. In other words, by paying your 2024 membership dues now, your organization will benefit from up to 16 months of membership for the price of 12.
Join Now!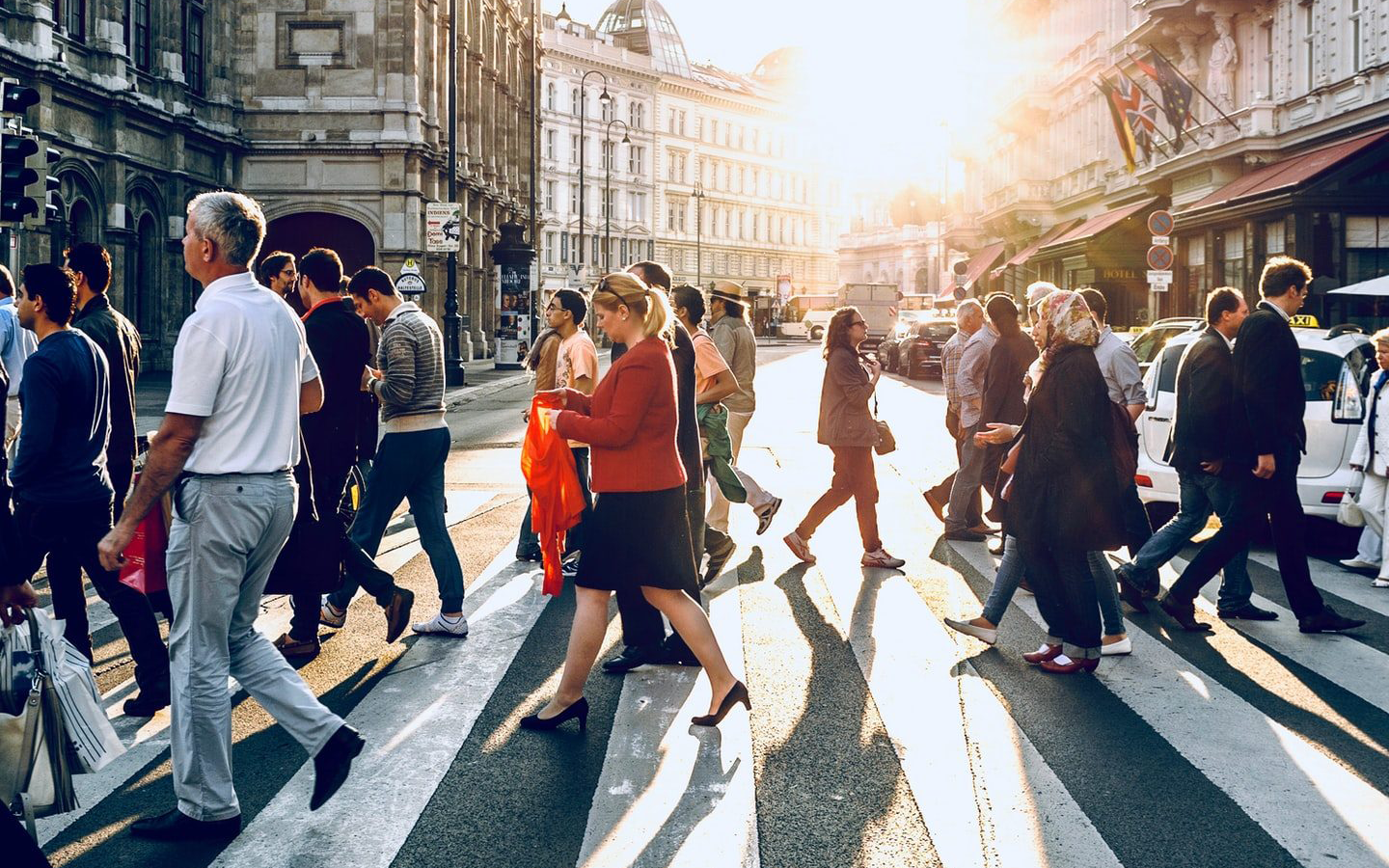 The Largest IP Professional Network
Our extensive global network of brand owners and IP professionals puts you in good company. Our members include major brands, small- and medium-sized enterprises, and law firms of all sizes, as well as government officials, professors, and students.
Join us and tap into this formidable professional expertise. Build connections through committee participation, popular networking events, our Member Directory, and volunteer opportunities.
Access Member Directory
Explore the Corporate Member List
Updated August 1, 2023
Our extensive network of member organizations includes leading international brands, top-tier law firms, and talented IP professionals around the world.
Our members are an essential part of our mission to protect trademarks and related IP. We proudly serve a diverse array of corporate members around the globe, including more than 1,000 organizations across 57 jurisdictions.
Members can connect to the INTA community through our exclusive Member Directory.
Check back for periodic updates to this list.
View the Corporate Member List
Networking
Join our international community for exclusive, members-only Business Development events, including speed networking, Table Topics, and many other networking opportunities throughout the year. Stay connected and meet colleagues around the world.
Learn More
Events
As a member, you get the best rates for your entire organization—from our flagship Annual Meeting, Leadership Meeting, TMAP, virtual events, webinars, and more.
Learn More
Committees
Help shape the future of IP and grow as a leader through our volunteer committee opportunities. Contribute to research reports, help develop resources, further our advocacy initiatives, and explore emerging issues while connecting with colleagues from around the world.
Learn More
Research, Surveys, and Benchmarking
Members have access to our latest research and insights from experts and thought leaders across our international community. As a member, you can contribute to research initiatives that are transforming the future of international IP.
Learn More
Shaping Policy
Through our effective advocacy outreach, you have the opportunity to influence public policy and effect change in jurisdictions around the world.
Learn More About What We Do
Exclusive Industry Insights
Our academic journal, The Trademark Reporter, and Perspectives content feature curated updates, thought leadership, and analysis from across the international trademark community.
Read More