Perspectives
INTA Research
INTA Research
Published: May 4, 2023
Designed for both in-house and outside council, the Anticounterfeiting Benchmarking Report provides deep insight into brand owners' anticounterfeiting strategies and resourcing. Available exclusively to INTA members.
Read More
Trademarks in the Metaverse
The metaverse is promising to revolutionize how we experience the Internet.
While it offers unprecedented opportunities for innovation, this immersive new reality also presents a diverse set of challenges and legal considerations.
This white paper explores the far-reaching implications for IP professionals and brands in the metaverse.
Read the Report
Non-Fungible Tokens (NFTs): A Report From INTA
The massive, sudden growth of non-fungible tokens (NFTs) has left the legal community—and the intellectual property community in particular—looking for answers.
This paper explores how NFTs fit into the current legal landscape, and legal interpretations of them, and provides information for brand owners and lawyers.
INTA's Non-Fungible Tokens white paper provides brand owners, policymakers, and lawmakers with an extensive overview of NFTs and an in-depth understanding of associated legal issues.
Learn More
Press Releases
INTA has published the Presidential Task Force Report on Diversity, Equity, and Inclusion, reaffirming the Association's ongoing commitment to advancing diversity, equity, and inclusion (DEI) in the INTA community.  
Learn More
INTA Research
Published: November 15, 2022
The objective of this initiative is to provide a thought-provoking and holistic reflection on what an IPO might look like in the future, in particular over the next 10 to 20 years.
Learn More
Press Releases
INTA has released the Update to The Women's LeadershIP Initiative Report, reinforcing the Association's ongoing commitment to providing meaningful data on the status of women in the intellectual property (IP) profession.
Learn More
Brand Restrictions Study: A View from Gen Zers and Millennials
This study explores the value that Gen Zers and millennials place on brands—including the role branded packaging plays in their lives, their perceptions of brand restriction legislation, and how such legislation would impact them.
Learn More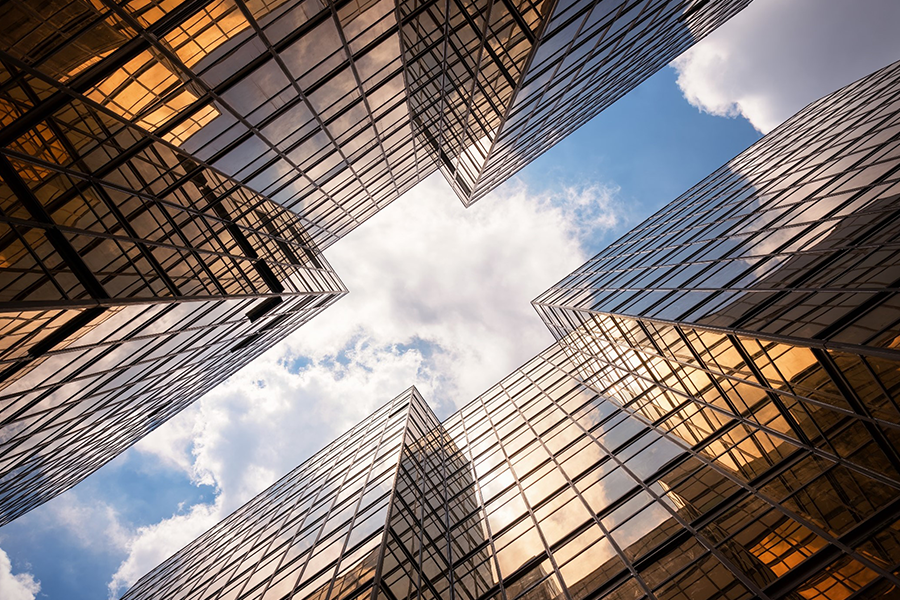 IP and Taxation Report
Don't let the topic of tax scare you off! Read INTA's Report on the Taxation of Trademarks and Complementary Rights in Europe to get a grasp of this important component of successful partnership with your tax professional colleagues.
The full report is available to INTA members only. Learn more about membership.
See the Executive Summary & Full Report