Perspectives
INTA Research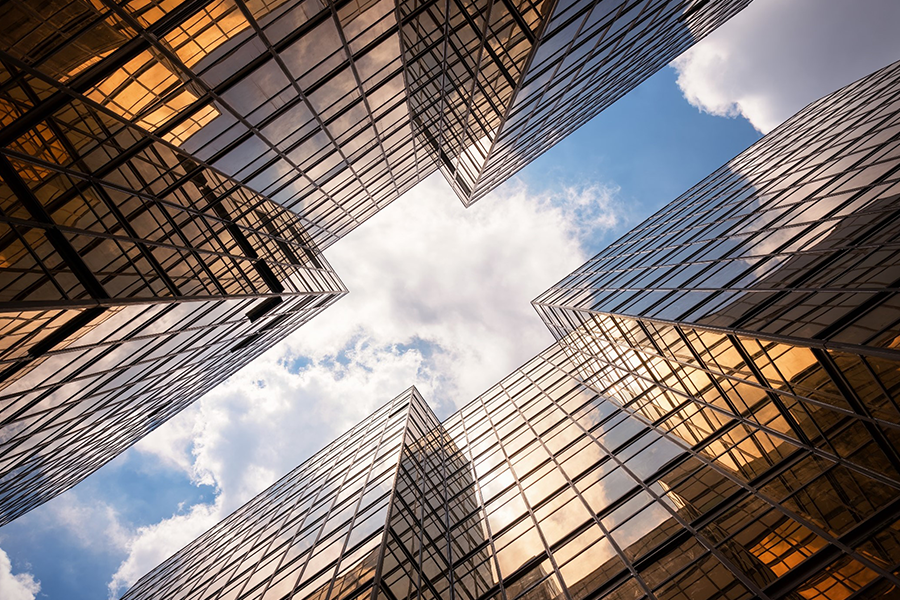 New! IP and Taxation Report
Don't let the topic of tax scare you off! Read INTA's Report on the Taxation of Trademarks and Complementary Rights in Europe to get a grasp of this important component of successful partnership with your tax professional colleagues.
The full report is available to INTA members only. Learn more about membership.
See the Executive Summary & Full Report
Brand Restrictions Study: A View from Gen Zers and Millennials
This study explores the value that Gen Zers and millennials place on brands—including the role branded packaging plays in their lives, their perceptions of brand restriction legislation, and how such legislation would impact them.
Learn More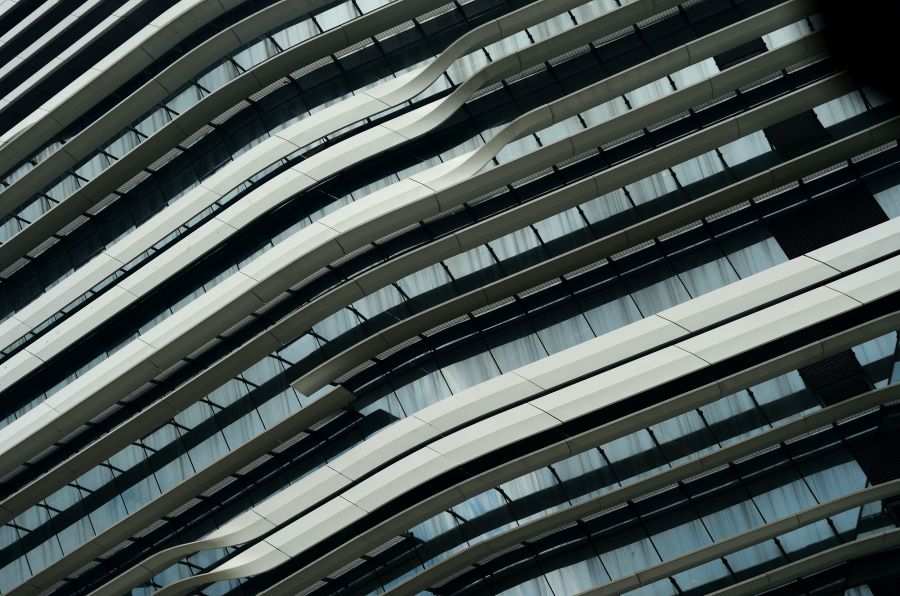 In-House Practitioners Benchmarking Report
The "In-House Practitioners Benchmarking Report" reflects our benchmarking research on the changing roles and responsibilities of in-house brand teams. Data found in this Report represents 500+ in-house practitioners from 300+ organizations.
We've compiled the results and developed data-packed deliverables in various formats and pricing packages to suit your needs.
Explore Report Packages
Executive Summary