Perspectives
INTA Research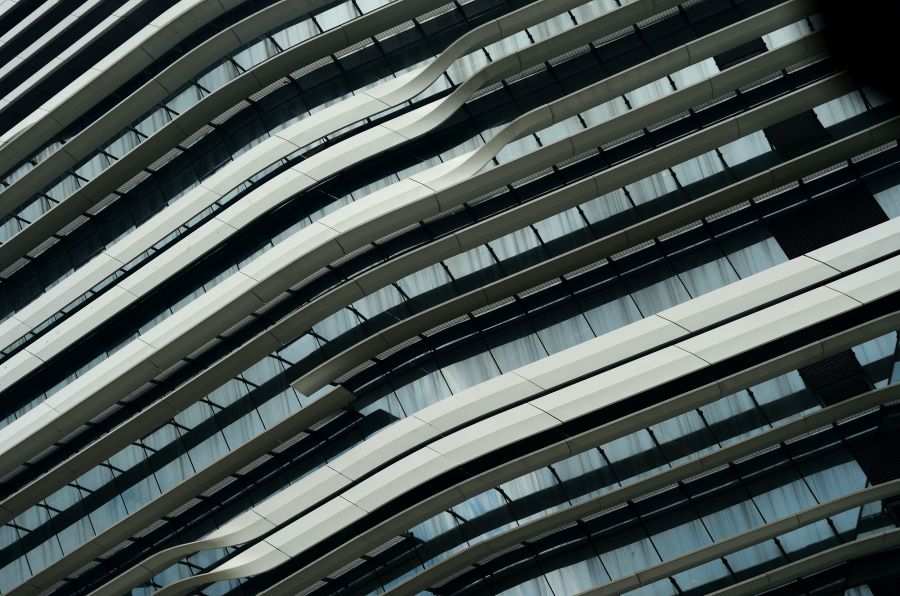 In-House Practitioners Benchmarking Report
The "In-House Practitioners Benchmarking Report" reflects our benchmarking research on the changing roles and responsibilities of in-house brand teams. Data found in this Report represents 500+ in-house practitioners from 300+ organizations.
We've compiled the results and developed data-packed deliverables in various formats and pricing packages to suit your needs.
Explore Report Packages
Executive Summary
Brand Restrictions Study
Coming in 2021
We're exploring the attitudes and perceptions toward brand restrictions legislation of millennials and Gen Zers in Brazil, Chile, Colombia, India, Mexico, Singapore, South Africa, South Korea, Thailand, and the United Kingdom. Brand restrictions is a critical issue that affects all trademark practitioners and consumers, as our Board of Directors recognized through a 2019 Board Resolution.
Become a Supporter
INTA Research Supporters
Thanks to our supporters' generosity, we can continue to produce top-quality research on critical and cutting-edge trademark and brand issues—and help bolster the work of professionals within their organizations. Additionally, our research continues to raise awareness of the value and importance of trademarks and brands to policymakers, the C-suite, entrepreneurs, media, and consumers.
By supporting our research efforts, you show that you are a thought leader in the trademark community.
Contact Us to Learn More