Perspectives
INTA Research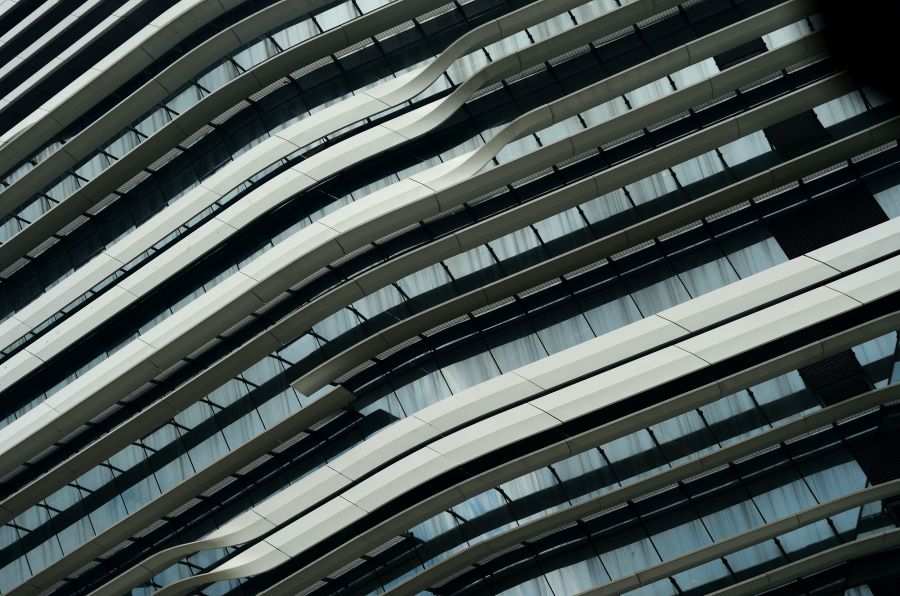 In-House Practitioners Benchmarking Report
The "In-House Practitioners Benchmarking Report" reflects our benchmarking research on the changing roles and responsibilities of in-house brand teams. Data found in this Report represents 500+ in-house practitioners from 300+ organizations.
We've compiled the results and developed data-packed deliverables in various formats and pricing packages to suit your needs.
Explore Report Packages
Executive Summary
The Women's LeadershIP Initiative Report and Best Practices Toolkit
We're pleased to release The Women's LeadershIP Initiative Report and Best Practices Toolkit as part of our ongoing work to address the underrepresentation of women in IP and to bridge leadership gaps for women in the field. Based on data collected from workshops in countries around the world, the Report summarizes key findings and recommends best practices that can be implemented by organizations to foster inclusion and career development opportunities for women.
Learn More
INTA Research Supporters
Thanks to our supporters' generosity, we can continue to produce top-quality research on critical and cutting-edge trademark and brand issues—and help bolster the work of professionals within their organizations. Additionally, our research continues to raise awareness of the value and importance of trademarks and brands to policymakers, the C-suite, entrepreneurs, media, and consumers.
By supporting our research efforts, you show that you are a thought leader in the trademark community.
Contact Us to Learn More