With our global network of offices, we connect with our local members and immerse ourselves in each local intellectual property landscape.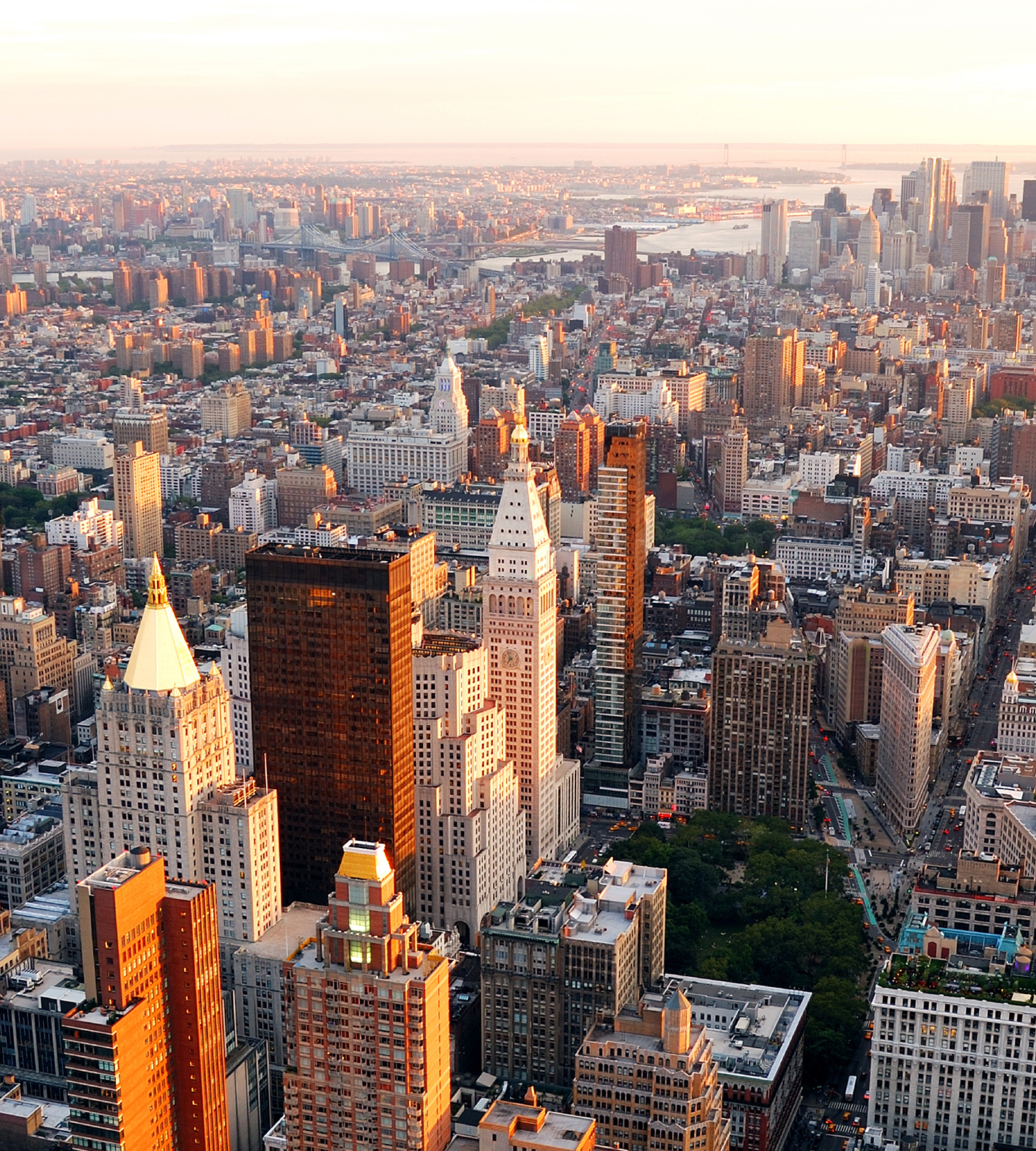 New York (Headquarters)
675 Third Avenue
3rd Floor
New York, NY 10017
USA
Tel: +1-212-642-1700
Contact Us
China
1202Q, 12/F, Financial Street Excel Centre
6 Wudinghou Street
Xicheng District, Beijing 100032 China
地址:北京市西城区武定侯街6号卓著中心12层1202Q
Contact Us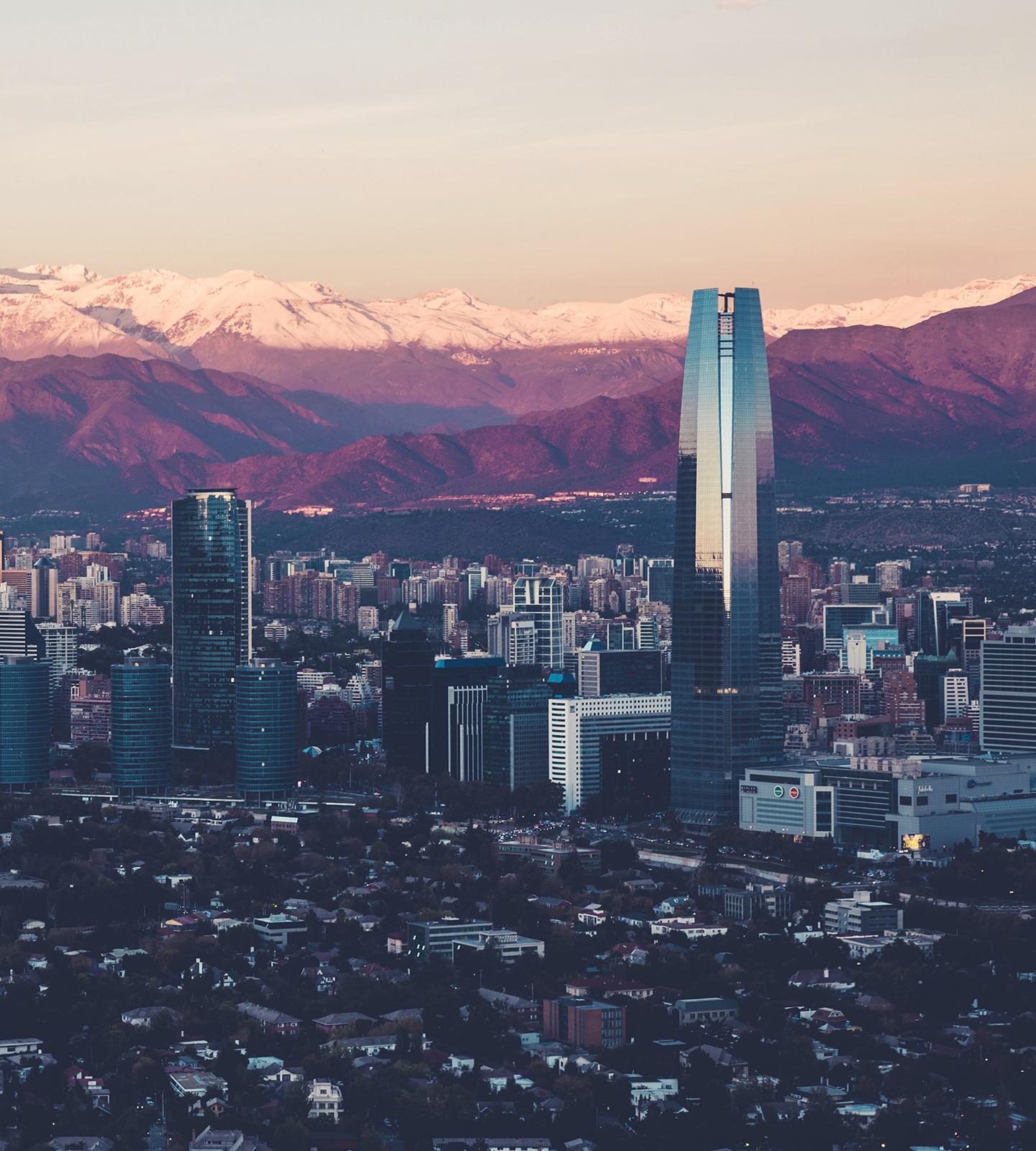 Latin America and the Caribbean
Avenida Vitacura 2670, Piso 15
Las Condes, Santiago, C.P. 7550698
Tel: +56 22 820 4298
Contact Us
Washington, D.C. Metro Area, USA
2461 Eisenhower Avenue
2nd Floor
Alexandria, VA 22314
USA
Please note: This office does not manage membership or event registrations; direct all inquires to our Headquarters.
Contact Us