Meetings
Only a few days left to register for the 2021 Annual Meeting Virtual+! Our impressive lineup of speakers includes Keynote speaker Denise Lee Yohn (USA), a go-to expert on brand leadership and author, What Great Brands Do; Capsule Keynotes from the trademark, entertainment, restaurant, and other fields; and 33 speakers (of a total 150) representing corporates. Don't you want to be among the 2,500 registrants from 90 countries who've already signed up for the virtual Meeting, and the more than 650 registrants at our one-day, in-person mini-conferences? Check out the complete program, and join INTA to get the best price—and other benefits.
Learn More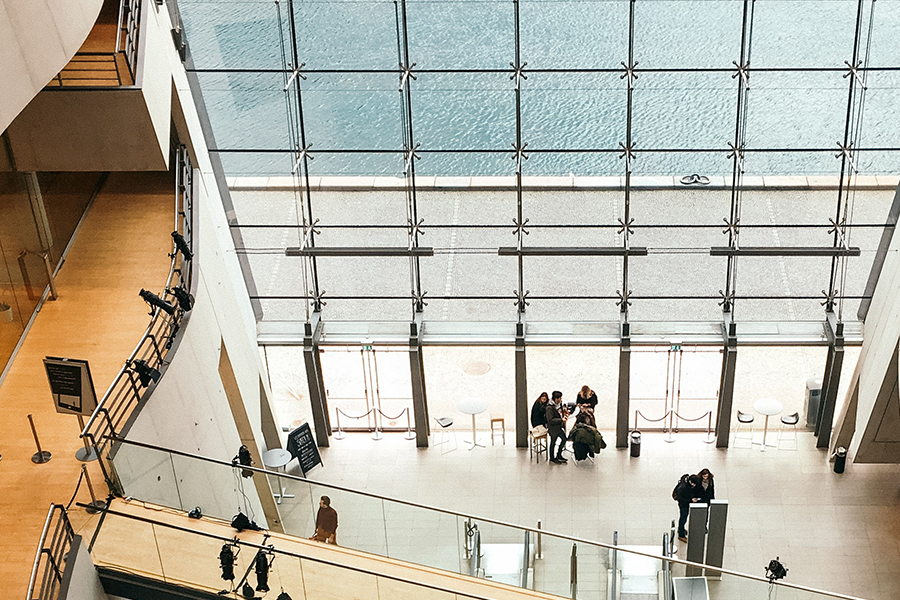 Become a Sponsor
Maximize your marketing dollars by sponsoring one—or more—of our events. It's an effective way to enhance awareness of your organization, strengthen existing client relationships, and generate new business. We offer flexible options for every budget.
Learn More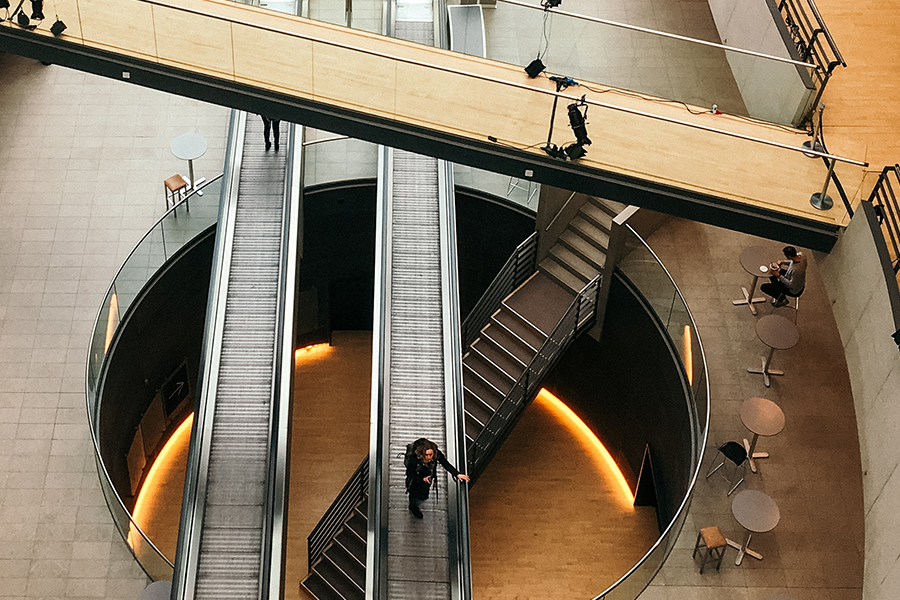 Become an Exhibitor
Display and demonstrate your products and services while strategically positioning your organization among the world's most influential brand owners and trademark practitioners.
Learn More