Connect with IP professionals from around the world, stay ahead of the issues and trends impacting brands today—and even have some fun! Whether you're looking to deepen your knowledge or expand your network, there's an INTA event for you.
To get the best rate and access to members-only opportunities, renew or join INTA today.
Meetings
See you in Singapore! INTA's 2023 Annual Meeting Live+ will once again bring together the most influential brand professionals from across the globe and industries at the largest gathering of its kind. General registration will open in January.
Learn More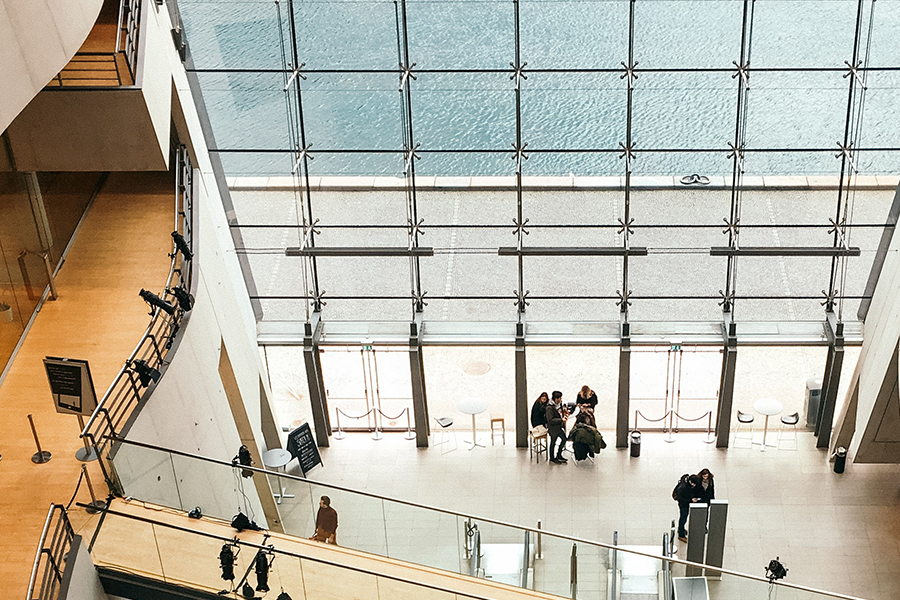 Become a Sponsor
Maximize your marketing dollars by sponsoring one—or more—of our events. It's an effective way to enhance awareness of your organization, strengthen existing client relationships, and generate new business. We offer flexible options for every budget.
Learn More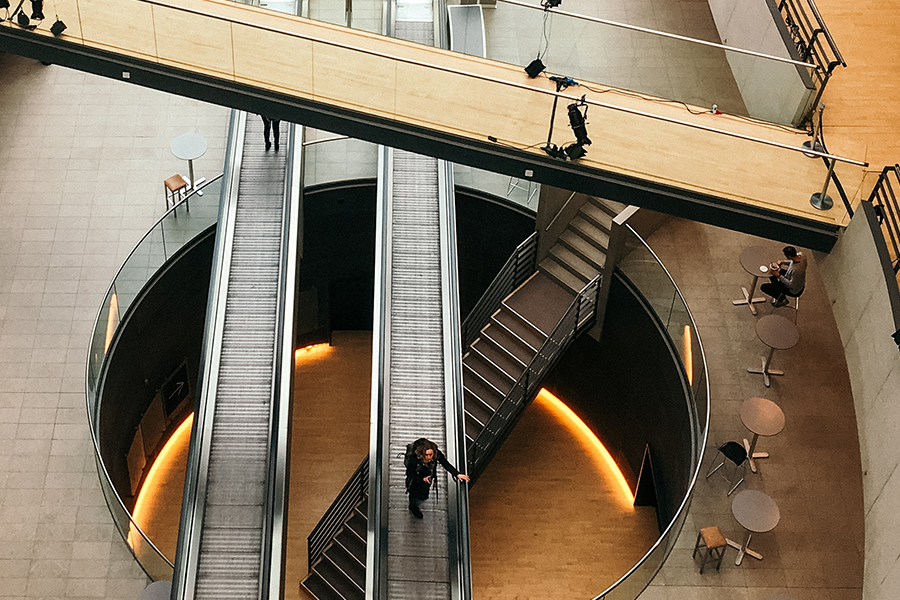 Become an Exhibitor
Display and demonstrate your products and services while strategically positioning your organization among the world's most influential brand owners and trademark practitioners.
Learn More