Events
Plan Your Own Event (PYOE)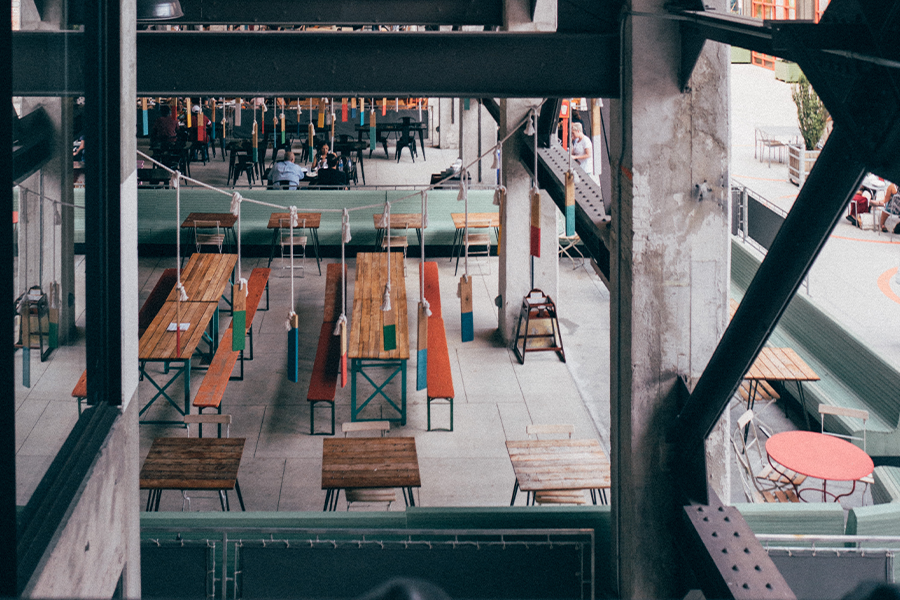 Make our Meetings Your Own
Don't miss your opportunity to schedule your event during the 2024 Annual Meeting in Atlanta, Georgia, USA!
Please contact us through the form below before scheduling your own events to prevent any conflicts with planned INTA events. Reporting your event also helps the city measure INTA's total economic impact, increasing our negotiating power at future destinations, and helping us pass savings down to our members.
To get started, please fill out the PYOE request form. Once the request is approved, you may begin working directly with your preferred venue.
Exclusive to INTA Members.
In reviewing requests and in any subsequent approval of requests, INTA does not assume any responsibility or liability for the event. Your organization will be fully liable and responsible for all matters concerning your event, including but not limited to making all payments, having adequate insurance coverage, ensuring appropriate behavior from guests, and meeting contractual obligations. Please review our Policies.
Fill out the PYOE Form