2022 Annual Meeting Live+
Virtual Only
Social Networking
Enjoy our planned social offerings designed to bring registrants together through mutual interests, shared knowledge, or the adventure of trying something new. We're offering these social activities virtually from Monday to Wednesday!
Speed Networking
Speed Networking sessions help you make global business connections and revitalize former contacts to support your business continuity. With fun questions to break the ice and great conversations that follow, you won't believe it when the hour is up! 
Sessions will be virtually to help you expand your network and develop new business relationships.  
Table Topics
Table Topics provide an excellent opportunity to meet your global colleagues in a small group setting to discuss a pre-selected topic related to brands and IP law and practice. Table Topics are moderated one-hour virtual sessions with up to 15 participants and relate to our educational tracks.  
After the one-hour session, keep the conversation going by exchanging your contact details via INTAconnect or meeting at the INTA Café.  
Ukrainian Refugee Relief
As an INTA community, let's join together to support the humanitarian needs of Ukrainian refugees.
We will distribute your voluntary contribution, along with a donation from INTA and the donations of your colleagues, to two non-profit organizations directly helping those in dire need: UNICEF-Ukraine, providing Ukraine's children with access to safe water, nutrition, health care, education, and protection; and World Central Kitchen, serving thousands of fresh meals to Ukrainian families fleeing home as well as those remaining in the country. Please give to Ukrainian Refugee Relief, and please keep Ukraine in your thoughts.
Donate Now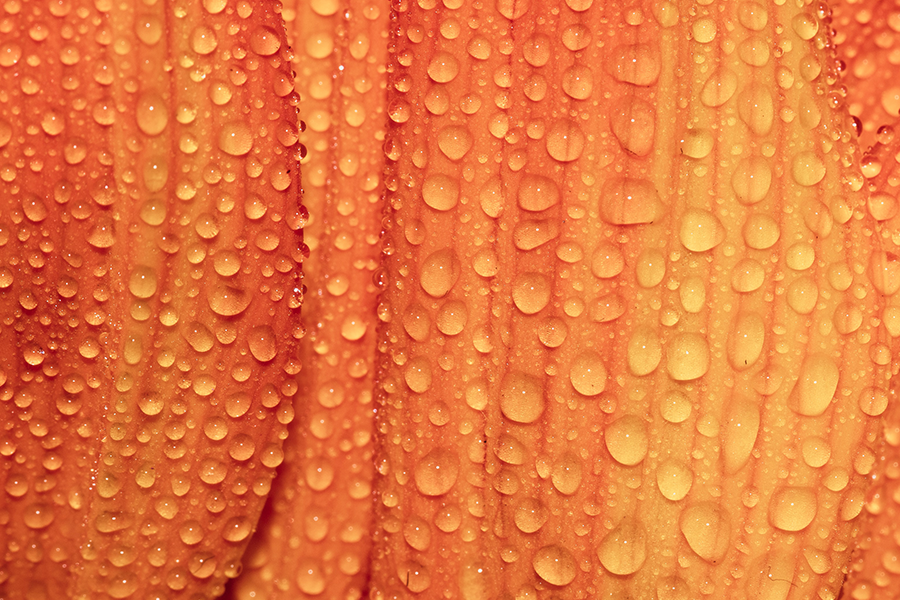 My Carbon Plants Trees!
Help us demonstrate that climate change matters.
We believe it's important to lead by example as we continue to build a culture of sustainability within our organization. To that end, as you travel again to reconnect with global colleagues at the 2022 Annual Meeting Live+, would you please help us offset our combined carbon footprint?
Your support of South Pole, whose mission is "to accelerate the transition to a climate-smart society," will help counter the output of carbon produced by your travel by helping to protect and restore California's Northern Redwoods.
We greatly appreciate your generosity and support toward our common goal of building a better, more sustainable environment for everyone.
Learn More
Carbon Offset Support
The INTA Foundation
The INTA Foundation is a charitable organization working to expand educational and professional development opportunities in IP for diverse, under-represented populations around the world.
Donate Now