INTA Daily News
See all issues of the INTA Daily News for coverage of the 2022 Annual Meeting Live+, plus features exploring critical IP issues, the evolving role of brands, emerging technology trends—and much, much more.
Read More
Live+ (In-Person + Virtual)
We're excited to reconnect in person—for the first time in a long time.
Join us in Washington, D.C, for Business Development networking, unparalleled IP education, and insight from our international community on the challenges—and opportunities—brands face today.
Live+ registration includes both in-person attendance and access to the virtual platform.
Learn More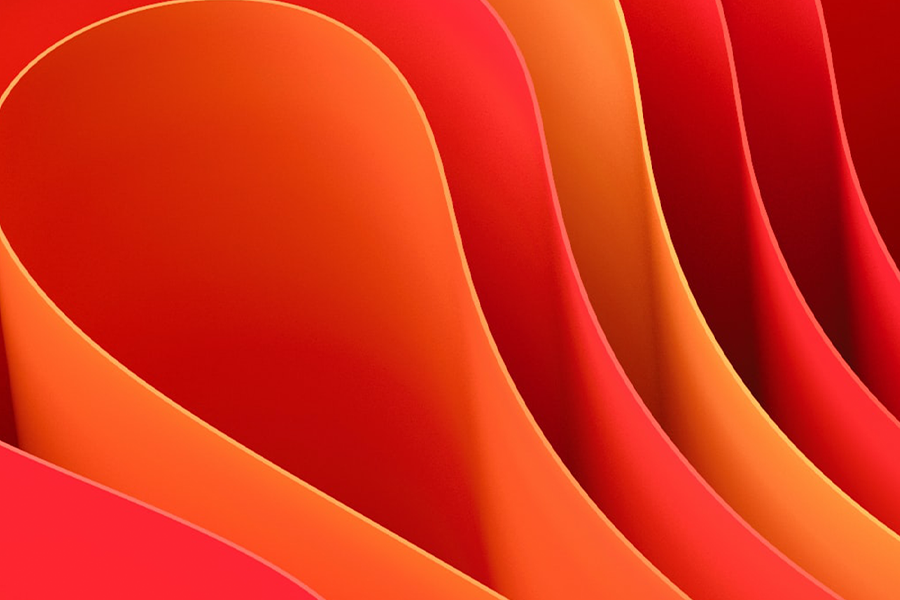 Virtual Only
Connect with colleagues from around the world—wherever you are.
Stay tuned to learn more about the cutting-edge education, Business Development, and enrichment opportunities available on our innovative digital platform.
If you've never checked out our Annual Meeting before, this is a great way to start—and a great value for the whole team!
Virtual registration does not permit access to in-person programming. Programming will remain available on-demand after the event.
Learn More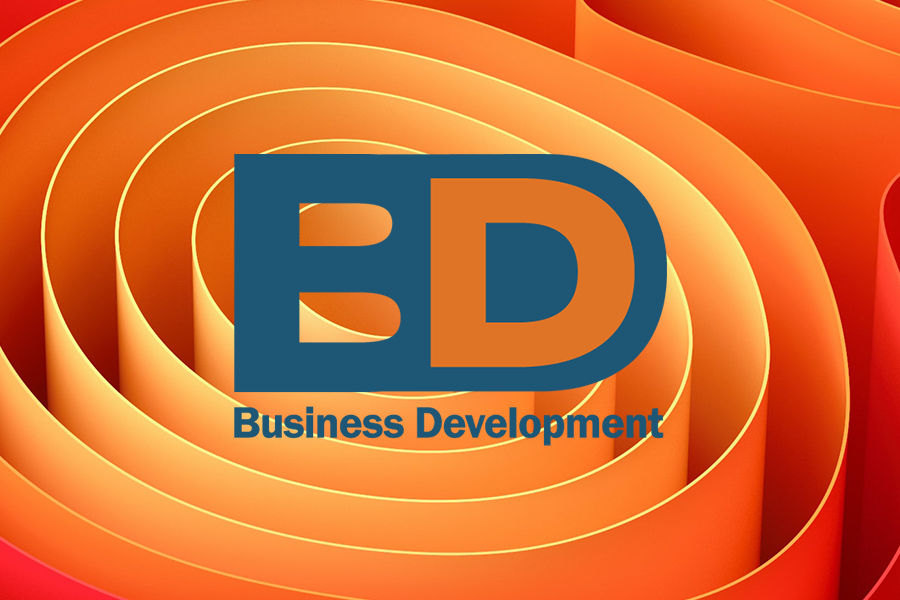 Business Development Networking Opportunities
Expand your global network through our extensive Business Development networking opportunities at the 2022 Annual Meeting Live+. Our offerings include popular regulars, such as moderated Table Topics and Speed Networking, to even more ways to connect—from the new Business Development Lounge to Business Development Excursions around Washington, D.C., and so much more!
And be sure to check out INTAconnect, our online registrant directory and appointment system.
Learn More
Brand Marketplace Exhibit Hall
Generate new sales leads and increase your visibility at the world's largest gathering of brand owners and IP professionals—drawing dedicated members and decision makers interested in the Meeting's unparalleled educational sessions and networking opportunities.
Become an exhibitor today and reserve your booth at the Walter E. Washington Convention Center. For more information, please contact us.
The INTA Daily News is offering advertising opportunities in print and digital editions.
Learn More
Sponsorships
Maximize your brand awareness and be a part of the premier international IP event. Opportunities available for every budget!
See Our Sponsors
Project Team
Thank you to the Project Team for its excellent work in planning and leading the 2022 Annual Meeting Live+. 
Meet the Team
Ukrainian Refugee Relief
As an INTA community, let's join together to support the humanitarian needs of Ukrainian refugees.
We will distribute your voluntary contribution, along with a donation from INTA and the donations of your colleagues, to two non-profit organizations directly helping those in dire need: UNICEF-Ukraine, providing Ukraine's children with access to safe water, nutrition, health care, education, and protection; and World Central Kitchen, serving thousands of fresh meals to Ukrainian families fleeing home as well as those remaining in the country. Please give to Ukrainian Refugee Relief, and please keep Ukraine in your thoughts.
Donate Now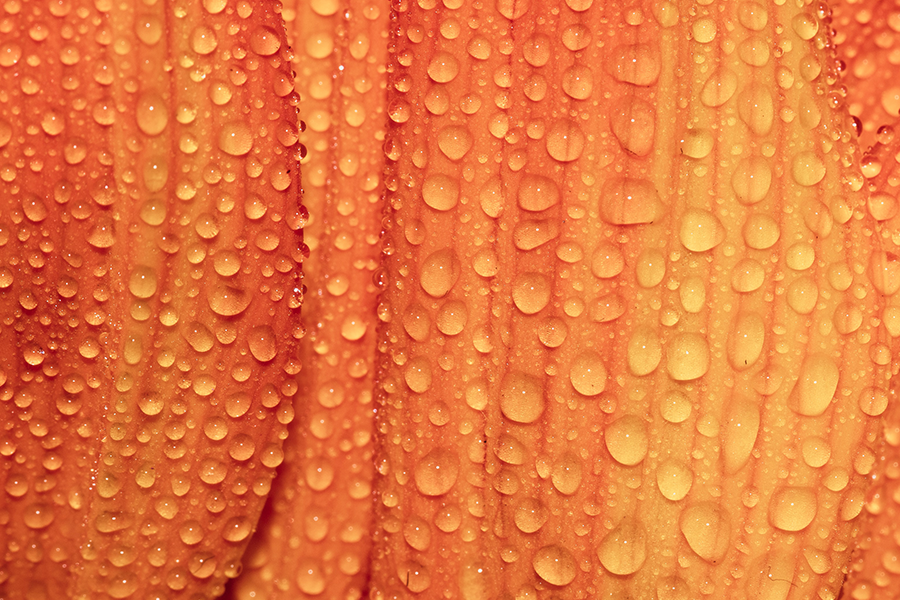 My Carbon Plants Trees!
Help us demonstrate that climate change matters.
We believe it's important to lead by example as we continue to build a culture of sustainability within our organization. To that end, as you travel again to reconnect with global colleagues at the 2022 Annual Meeting Live+ or elsewhere, and as you continue to increasingly connect with others via a computer, would you please help us offset our combined carbon footprint?
Your support of South Pole, whose mission is "to accelerate the transition to a climate-smart society," will help counter the output of carbon produced by your travel by helping to protect and restore California's Northern Redwoods.
We greatly appreciate your generosity and support toward our common goal of building a better, more sustainable environment for everyone.
Learn More
Carbon Offset Support
INTA Foundation
The INTA Foundation is a charitable organization working to expand educational and professional development opportunities in IP for diverse, under-represented populations around the world.
Donate Now