Content and conversations that elevate the profession and illuminate the most important issues brand owners and trademark and intellectual property (IP) practitioners are talking about.
Our global contributors put into perspective business-critical trends, legal and regulatory developments, and research findings that can help you prepare for today and plan for the future.
Features
Published: September 20, 2023
Lawyers have gotten used to the benefits of working remotely, such as the time and cost savings. But law firm culture and loyalty may be the losers if working from somewhere other than your office becomes the norm.
Read More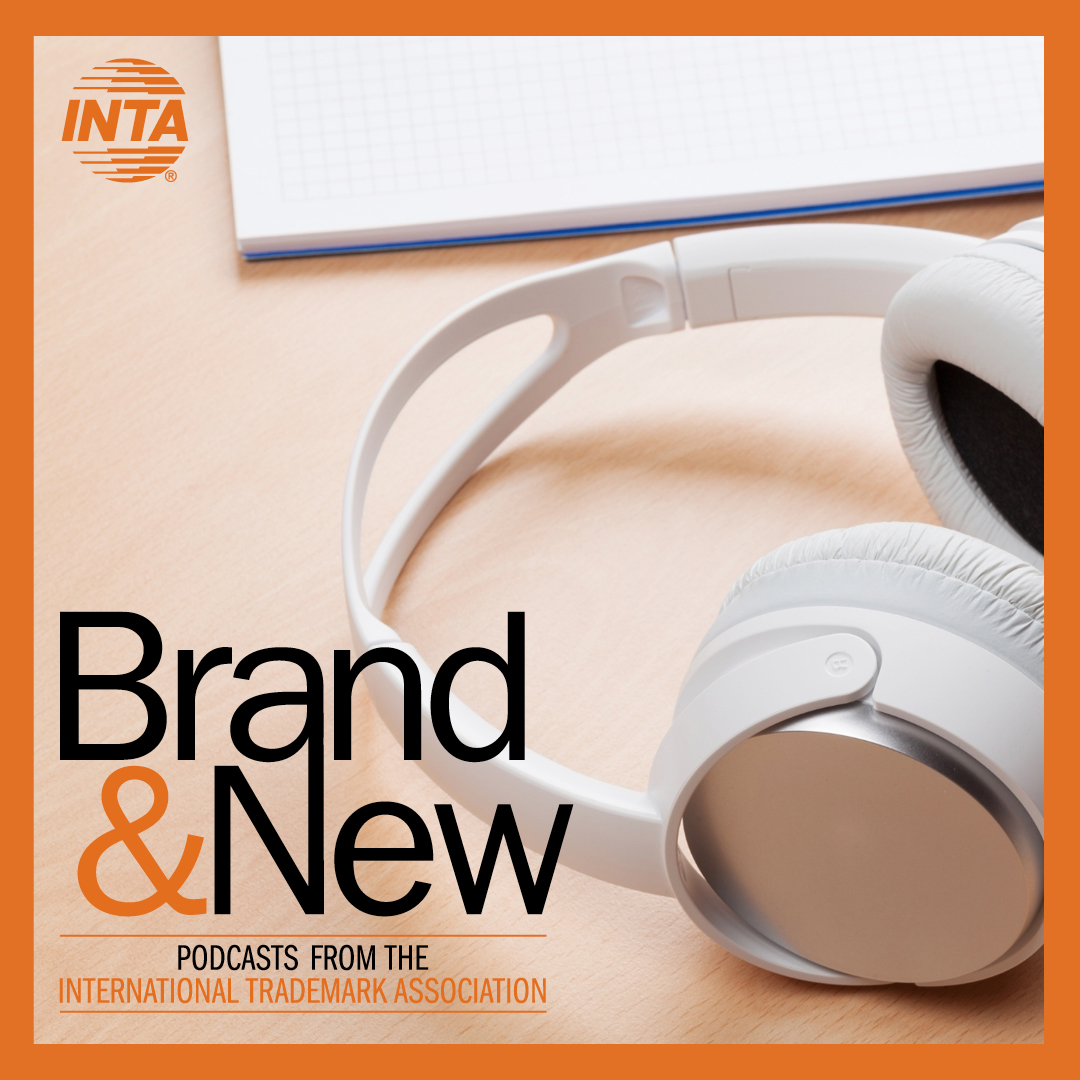 BRAND & NEW EPISODE
Combating counterfeit is one of the most challenging concerns of our times. Join Phil Hamilton, Countercheck co-founder and CEO, to learn how this company is working to "revolutionize the counterfeit landscape" by closing the route to market for counterfeiters. Earlier this year, Countercheck received the award in the Scale-up category of INTA's first-ever Open Innovation Challenge in Singapore.
Listen Now
Features
Get expert insight into the issues influencing the present and transforming the future of trademarks and brands. We explore current and evolving trends and practice issues, and interview leaders and visionaries from across the industry.
Law & Practice
With a constant eye on developments that our community needs to follow, practitioners from around the world report on legal proceedings and proposed and actual changes in laws and regulations to keep you up to date.
INTA Research
Our studies contribute significantly to the IP field and beyond, providing critical data that inform our members, as well as policymakers, the C-Suite, entrepreneurs, media, and consumers.
Industry Research
Make data-driven decisions and strengthen your strategic guidance. Taking a deep dive into significant issues of our time, we highlight our own studies and other industry research.
Industry Updates
We bring you news from myriad sources to keep you informed about key industry issues and trends. This includes an ongoing series to update brand owners on online service providers' efforts to curb counterfeiting, and represents our collaborative initiatives to fight the proliferation of counterfeit goods online and elsewhere.
INTA Insights
Our members succinctly share their take on hot topics relating to brands and IP. Our video series serves to inform and prompt thought among brand owners, IP practitioners, entrepreneurs, government officials and academics as well as consumers.
Look for the INTA Bulletin in your email box every Wednesday, with links to articles posted in Perspectives and INTA News on this site.
Close
Take advantage of a 21-day free trial membership to access exclusive member-only content. See details
*Required. By clicking "Request Trial Membership," I agree to INTA's Privacy Policy and website Terms of Use. No credit card or billing information required.