Check out new ways to search our Resources
Use filters to search by content type or date, or use the search bar above for more efficient keyword search to help you find what you need.  Search for Resources
INTA Practice Guides
Save time and money in your daily practice with practical, on-the-ground information covering trademark and related areas of law throughout the world.
Our extensive and much-used guides provide essential jurisdiction-specific details about trademark protection, opposition, cancellation, enforcement, the Madrid System, geographical indications, and trade dress. Search each guide by jurisdiction or by topic.
Read More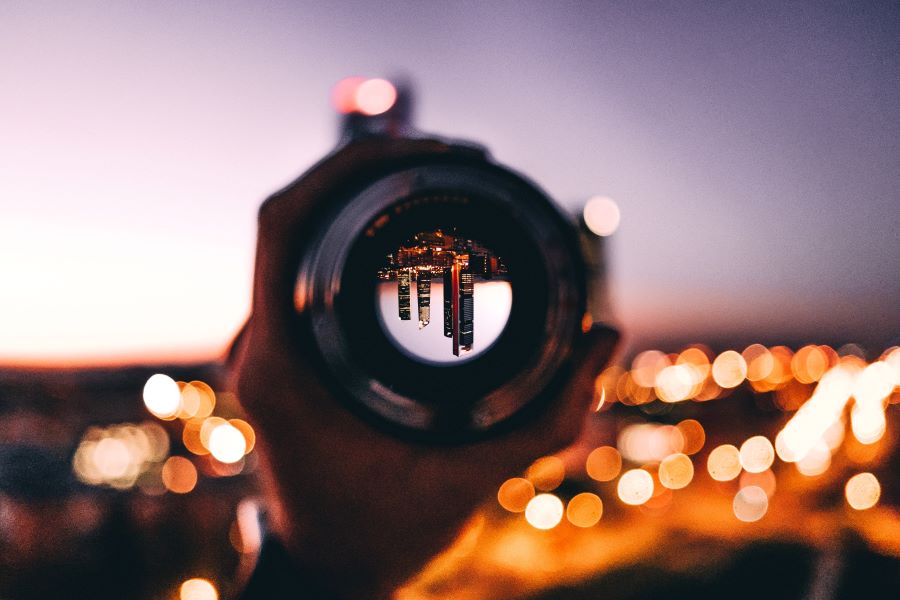 INTA Bulletin
We've changed up the INTA Bulletin to bring you news more often and in a fresh format. The revamp coincides with our new website (launched June 25, 2020), and is part of our multi-year digital transformation project.
Look for current and archived content from the INTA Bulletin in the Perspectives and INTA News sections of our website, and via search.
Learn more
Member login required (located at the upper right corner of your screen).
Member Directory
We connect talent to trademark-related opportunities around the world. As an industry resource, our Job Bank is open to all candidates and includes positions for attorneys, non-attorneys, and interns.
Job Bank
For Consumers
With trademarks impacting so many aspects of daily life, consumers—whether they realize it or not—can benefit from understanding this intellectual property right and taking a closer look at brands.
We provide the basics and explain hot-button issues such as counterfeiting in language that resonates with them.
For Consumers