Meetings
2021 Annual Meeting Virtual+
November 15–19, 2021
Please log in to access the virtual platform.
Education
Design your own learning experience through our exceptional educational programming delivered to you through innovative learning formats. Our virtual education will feature five tracks focused on one theme per day:
Building a Better Society Through Brands—Monday, November 15
The Business of Brands—Tuesday, November 16
Enforcement and Anticounterfeiting—Wednesday, November 17
Supported by Strategic Sponsor—Enforcement and Anticounterfeiting, WANHUIDA Intellectual Property
Innovation and the Future of IP—Thursday, November 18
Regional Updates—Friday, November 19
Each of our one-day onsite mini-conferences will feature educational programming, informal networking opportunities, and, to cap off the day, an INTA-hosted reception—a great opportunity to meet in person and grow your professional knowledge and network.
Learn More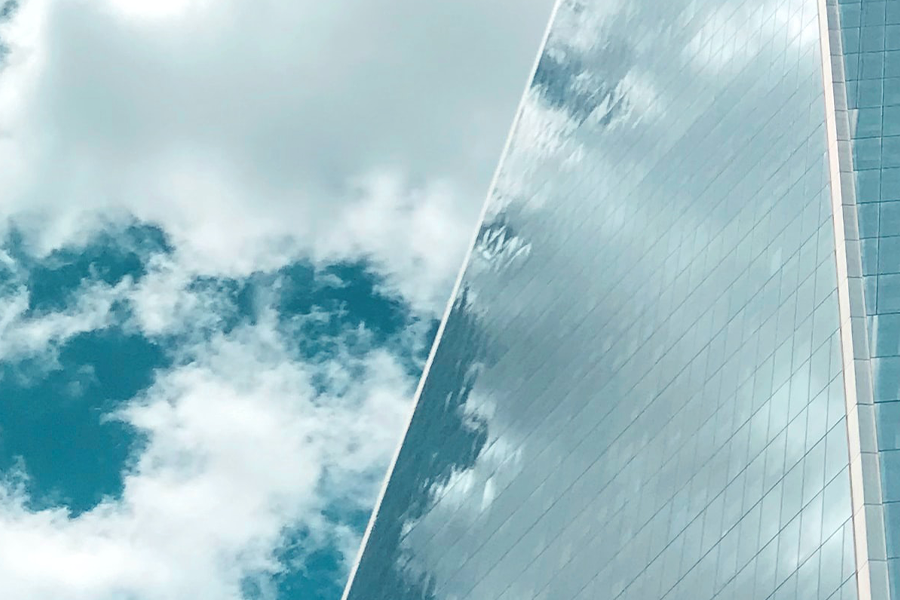 Business Development
Regardless of how we choose to participate, we're better together.
Our Business Development offers five days of virtual networking through innovative opportunities that cater to different networking styles.
Plus, if you're attending our one-day mini-conference in one or more of the selected cities, end your day with an exclusive networking reception.
Learn More
Committee Meetings
Celebrate the incredible strides that 35 committees from the Advocacy, Communications, and Resources Groups have achieved through only virtual meetings in 2020 and 2021.
All committee meetings will be conducted virtually at the 2021 Annual Meeting Virtual+. You must be registered at least for the virtual portion of the Meeting to attend your committee meeting.
Learn More
Advertising Opportunities
The INTA Daily News is the only official daily source of news at INTA's Annual Meeting Virtual+. Digital copies will be available every day to all registrants, as well as INTA members and World IP Review subscribers.
With a format to reflect the virtual world of this year's meeting, the Daily News will be the most effective way to communicate with registrants. Advertising solutions are detailed in the media package. For bespoke advertising opportunities and sponsored content, please contact Amy Samra or Paul Clifton directly.